We are pleased to feature the work of artists who are both nationally and internationally recognized. Most of the artists we show are fine art printmakers or painters – each with their own specialty and style. You will find on each of the artists' pages a description to help you understand their work just a little bit more. From the whimsy of Yuji Hiratsuka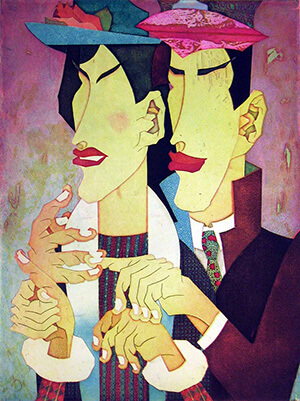 to the photo-realism of
Stephen McMillan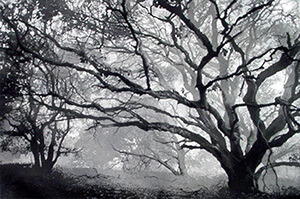 to the luminous paintings of shop owner/framer,
Thomas M. Houston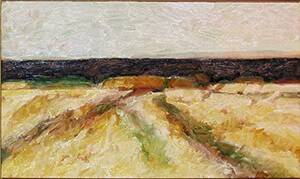 Our artists all demonstrate not just amazing technical proficiency, but a true fine art spirit of inquiry and reflection. We invite you to take your time browsing these images and absorb their beauty and essence. We welcome your inquiries – please feel free to contact us if you have any questions!
And of course, we can design framing and ship you a completed piece, ready to hang on the wall.
Houston's Custom Framing and Fine Art
280 East Hersey St., Suite #11, Ashland, OR
541.482.1983 or toll free: 877.566.5542